Penalty Abatement
EFFECTIVE PENALTY ABATEMENT SERVICES

Owing taxes can be overwhelming, especially when it's accompanied by excessive penalties and interest. The IRS sends threatening notices but doesn't make it easy to work with them.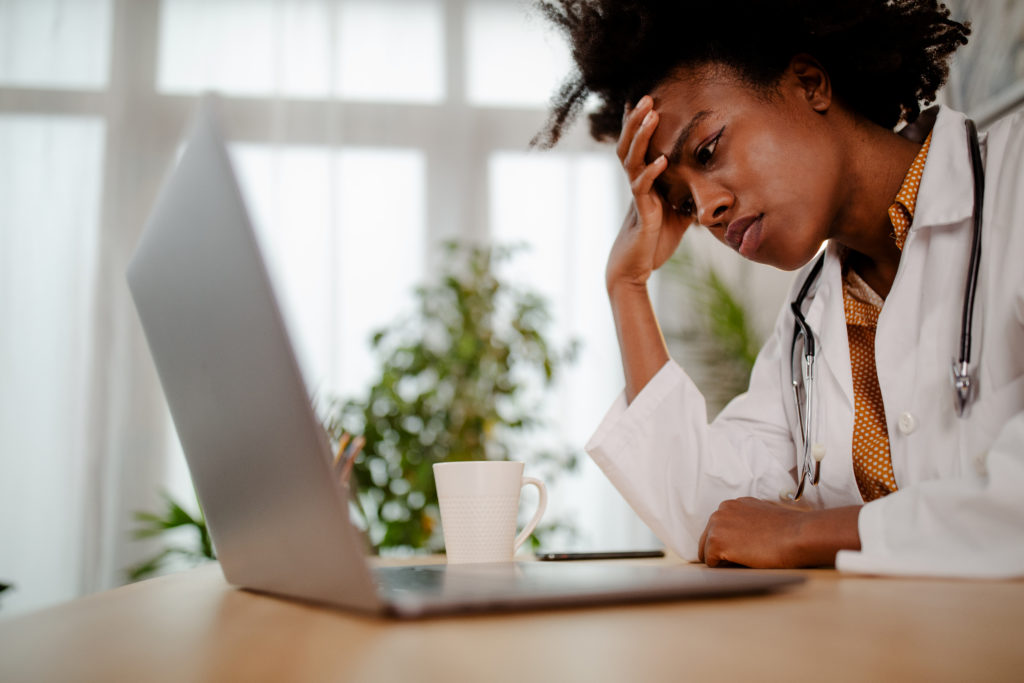 HOW DO PENALTIES WORK? And do I qualify to dispute them?

The IRS does not make it easy to understand how much your total penalties are or how to apply for a reduction of penalties . 
The most common types of IRS penalties are the failure to file (FTF) and failure to pay (FTP) penalty. Each of these penalties can be as much as 25% of the total tax you owe.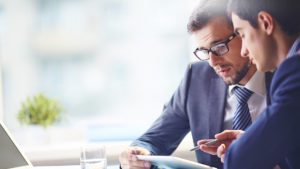 This means up to half of your balance could be penalties and interest alone! There are two types of relief – First Time Abatement and Reasonable Cause. Knowing which to apply for will save a lot of time and headache.
It's also important to know if you are within the timeframe to dispute your penalties. You have up to 3 years from the due date of the tax return or within 2 years of when you pay the tax due to dispute the penalties or claim a refund.  We will review your case to see if you qualify for penalty relief. 
Here's how we can help
By partnering with RTG, you will have a dedicated team  and a licensed professional that is eager to hear your side of why you fell behind in the first place. We will provide a free consultation to determine reasonable cause criteria and then make it easy to prepare a penalty dispute for each year you qualify for. Stop representing yourself and hire a professional today!
WE HELP AMERICANS SETTLE THEIR PENALTY ABATEMENT
Our team has helped thousands of Americans with finding solutions to their tax burdens. We would be honored to have the opportunity to serve you as well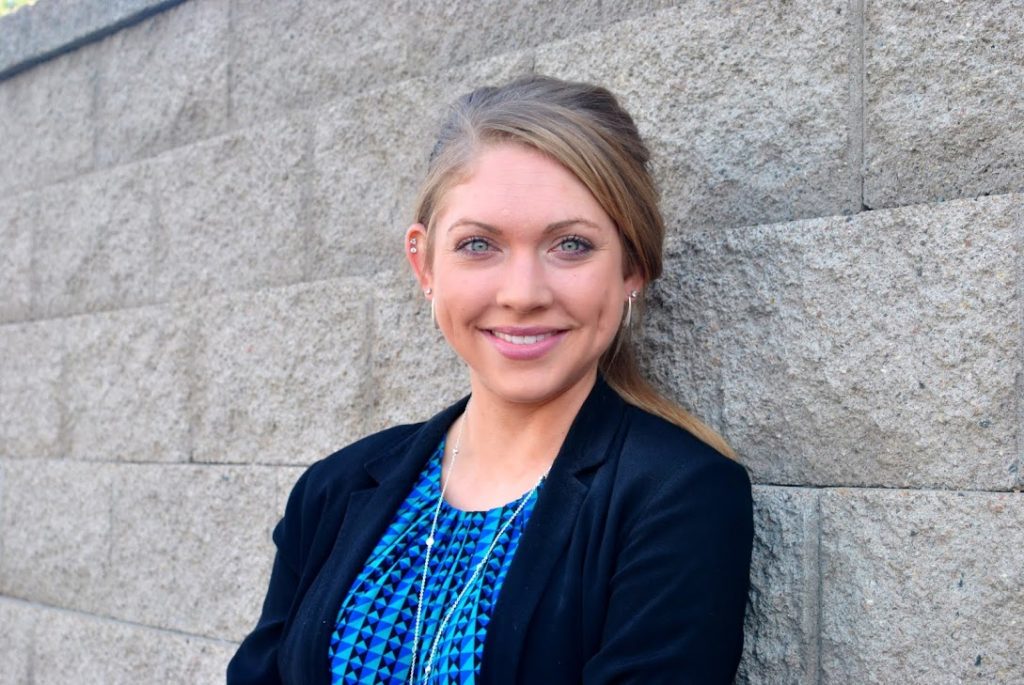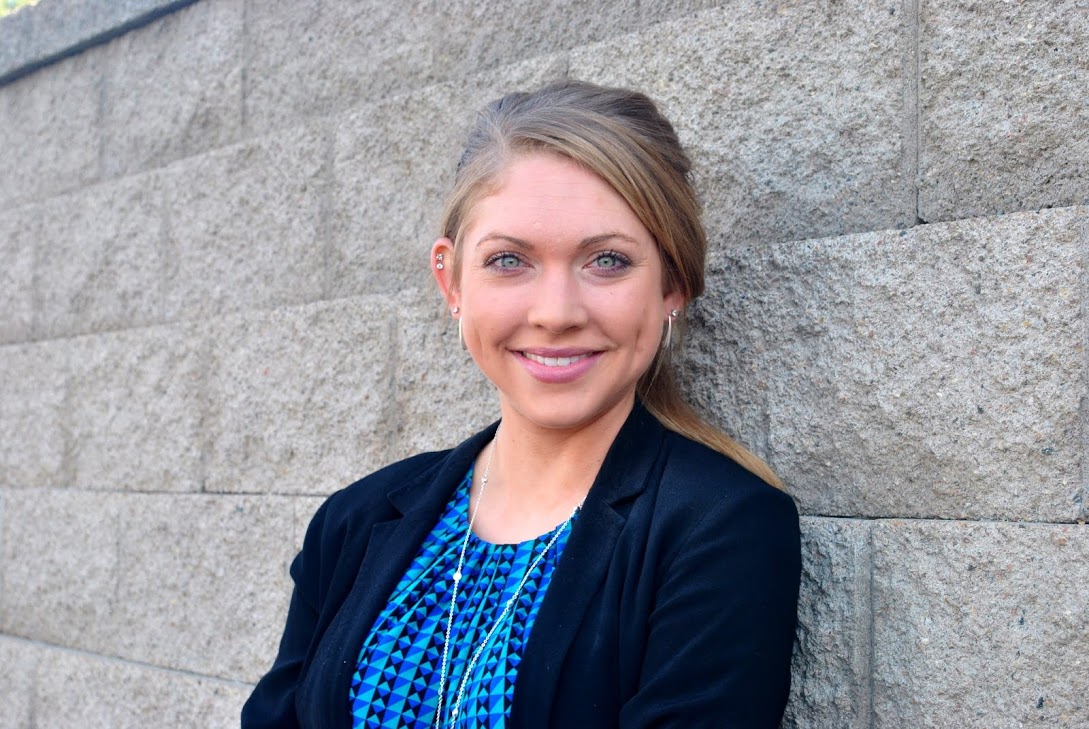 ELIZABETH HOLLADAY EA, CTRS
PRODUCTIONS MANAGER
Elizabeth graduated with honors from the University of Arkansas with a degree in International Business and Information Systems. She is a federally licensed Enrolled Agent well-versed in tax resolution and has proven her skills by passing the test to become a Certified Tax Resolution Specialist. Elizabeth is a member of the National Association of Enrolled Agents (NAEA) and sits on the board of directors for the Colorado Society of Enrolled Agents (CoSEA). She has helped hundreds of clients resolve their tax issues and believes quality representation should be affordable with a simple resolution process.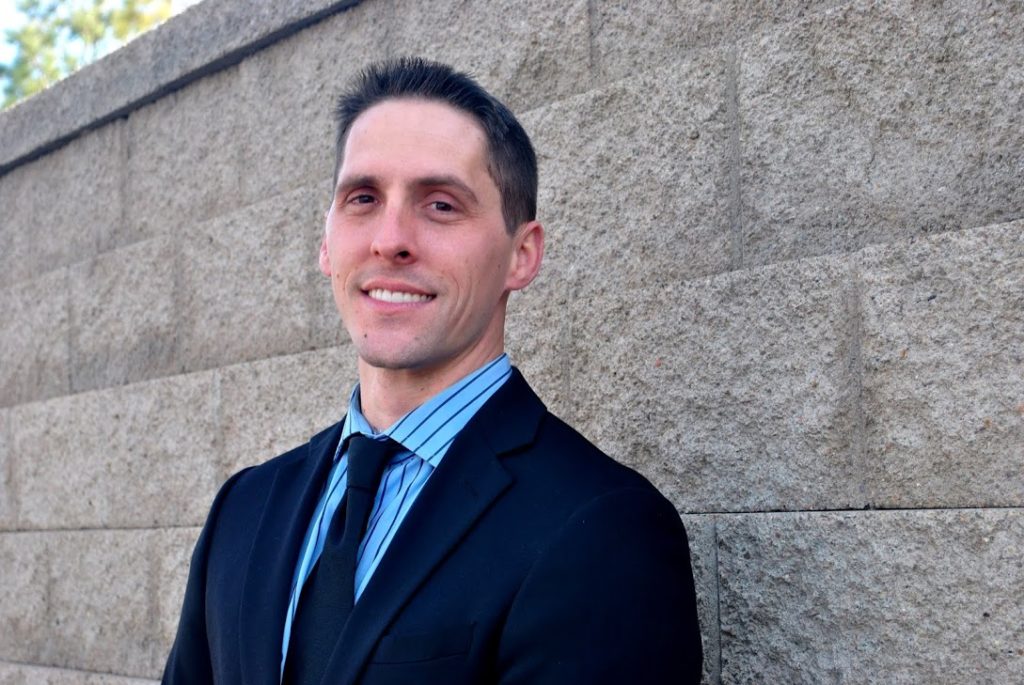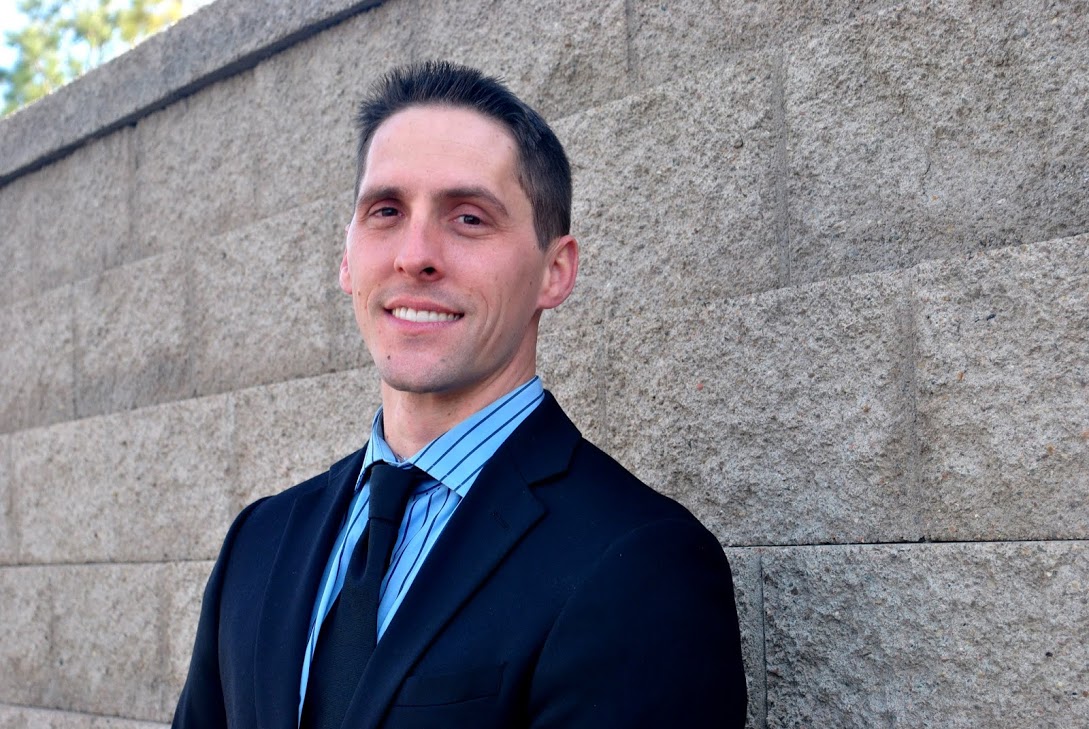 JASON HOLLADAY
GENERAL MANAGER
Jason has an extensive background in providing tax relief services. For over 15 years, his vast experience includes personal mentorship from highly respected Attorneys, Enrolled Agents and Certified Public Accountants. Throughout his career, Jason has helped more than 2,500 clients to deal with their tax issues resulting in millions of dollars in savings to those clients. He is driven by a personal mandate to help those burdened by back taxes because he understands that, during these stressful times, taxpayers deserve the best possible outcome only professional representation can deliver and a high degree of respectful, sincere customer service.
The Reliance Tax Group Advantage
Our Experts will help Determine how many penalties you can dispute
We keep you protected from aggressive collections while preparing your penalty abatement
We negotiate for you. Never worry about missing a deadline again
See if your Qualify with a Quick Phone Call with our Team
Call us today for a quick analysis of your situation! We will be able to help determine if you fit the criteria to have the penalties removed off your tax balance 
See what others are saying About Reliance Tax Group
They listened to my tax situation as self- employed and filed amended 1040 with huge refund. Thank you, Reliance Tax Group.
harriett wyche
2021-05-03
Reliance helped me tremedioosdly, by setting up an affordable payment arrangement, holding off collections while negotiating me an installment agreement which gives me time to pay back my debt while still operating my business. Many thanks to Ellibeth, Jason Tammy and the rest of the team.
Curtis Cyphers
2021-04-28
Hello Curtis, I originally hired Reliance Tax Group back in 2019. I had not filed several years of tax returns and knew I was going to owe a lot. RTG helped me prepare all of my outstanding returns to become current. Then came the hard part. I ended up owing more than $220,000, with no ability to pay. But RTG walked with me every step of the way by keeping the IRS off my back, creating a monthly budget and starting to pay my current year taxes. This helped me get back on track so I wasn't falling behind every year. Once I started paying my estimated taxes for the year I was in a position to negotiate. RTG prepared and submitted an Offer in Compromise on my behalf and we ultimately settled for $3,780! I couldn't believe it. Thank you Elizabeth & Jason for giving me a fresh start. I would highly recommend RTG to anyone that needs to settle. -- Best Regards,
Great service tax company.
Jason and his crew have been great! I worked primarily with Elizabeth on my 2018 and 2019 returns. She is always quick to respond to my (often redundant) questions and has been patient with me as well. As a small business owner it can be challenging to navigate, especially in the last year or so. I highly recommend Reliance Tax Group.
Elizabeth was extremely helpful with processing my taxes. She answered my questions and made adjustments as needed with a very quick turnaround time.
Commie Comfort
2021-04-22
Thank you for helping me file 2019 and 2020 tax returns
Chris&Karen Lasky
2021-04-16
This is the first time we have had someone do our taxes in over 20 years, but last year was more complicated for us than in the past. We wanted someone who would save us from learning new tax situations and navigating the ever changing new tax laws. I'm glad we found Reliance Tax Group. They made the process easy and hassle free for us. They were great to work with.
Fantastic service from top to bottom. Knowledgable, professional, courteous ... I could go on and on. If these people were candies, they'd be lifesavers. I cannot recommend them enough. They are 6-stars in a 5-star world.
All-around excellence! I could not hope to find a better firm to deal with my personal taxes, which have always required expertise in a specific area. Friendly, responsive, highly competent and timely service.
Let's Answer your Questions Now
The best time to apply for penalty abatement is now. Call us today to discover your options. Fill out our form below and one of our Penalty Abatement specialists will reach out to answer all of your tax questions. Need answers now? Give us a call at 720-452-2915.
PROUD MEMBERS OF: