About RTG
The Internal Revenue Service has created an intimidating environment for individuals and small business owners that owe back taxes. The tax code is overly complicated making it difficult to determine the best path forward for anyone trying to resolve their issue themselves. Meanwhile, penalties and interest continue to accrue. Unfortunately, many tax resolution companies advertise methods which are time consuming, costly to the client and offer little to no results.
Because of this need, Reliance Tax Group developed a simple and proprietary 3 Step Process which works for ALL Americans regardless of their current financial situation. This process was designed to be faster, less expensive and work consistently for all situations!
Call us today as we offer a free comprehensive analysis of your current tax situation.  Upon completion, we will provide a detailed course of action, along with a  guaranteed  flat rate for our tax relief solutions.  You shouldn't have to worry about overpaying for professional help.  Schedule your consultation today and turn your tax situation around.
Meet the Team
Our team of professionals are here to help you, no matter your situation with the IRS.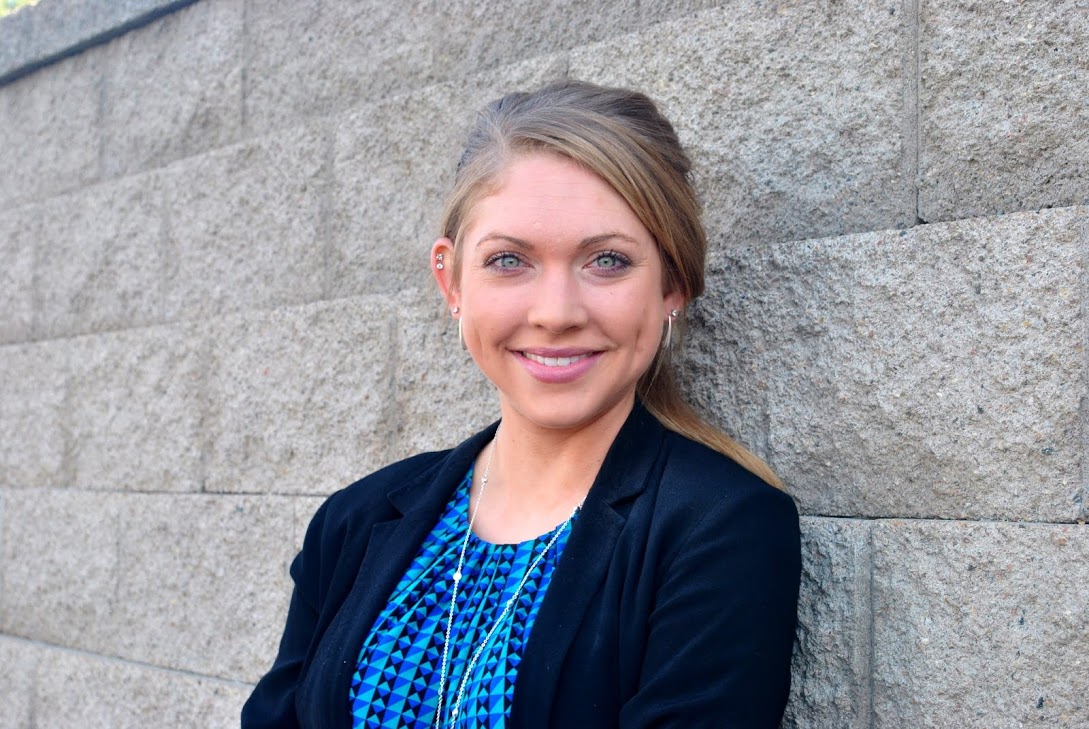 Elizabeth Tillotson
Elizabeth graduated with honors from the University of Arkansas with a degree in International Business and Information Systems.  She started her career in the healthcare industry as an accounts payable analyst dealing with internal and external audits with the IRS.  She quickly progressed through the ranks to supply chain analyst reviewing and negotiating corporate contracts.   After two years under the corporate umbrella Elizabeth was introduced to the tax resolution industry and decided to use her expertise and negotiation skills to represent taxpayers and enforce their rights  She worked alongside attorneys, CPA's, and Enrolled Agents effectively negotiating settlements and resolution while also becoming a licensed Enrolled Agent herself.  Elizabeth believes quality representation should be affordable and the resolution process, simple and transparent.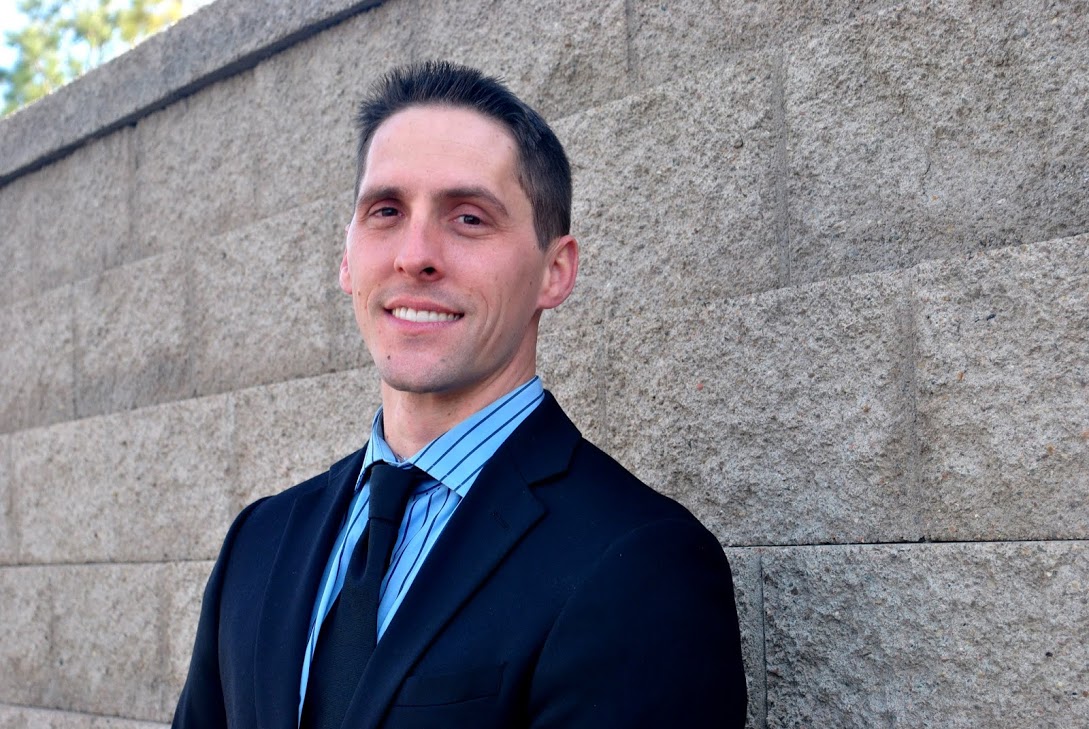 Jason Holladay
Jason has an extensive background providing tax relief solutions with for over 13 years and personal mentorship from highly respected Attorneys, Enrolled Agents and Certified Public Accounts. Throughout his career, Jason has onboarded more than 2,500 clients resulting in millions of dollars in savings to those clients. He is driven by a personal mandate to help those burdened by back taxes because he understands that, during these tough times, taxpayers deserve professional representation with a high degree of customer service.
"People shouldn't have to worry about what to do next. That's our job… to effectively negotiate a settlement on  their behalf and get them back to what matters most!"