We're here to help you with your tax preparation and back taxes!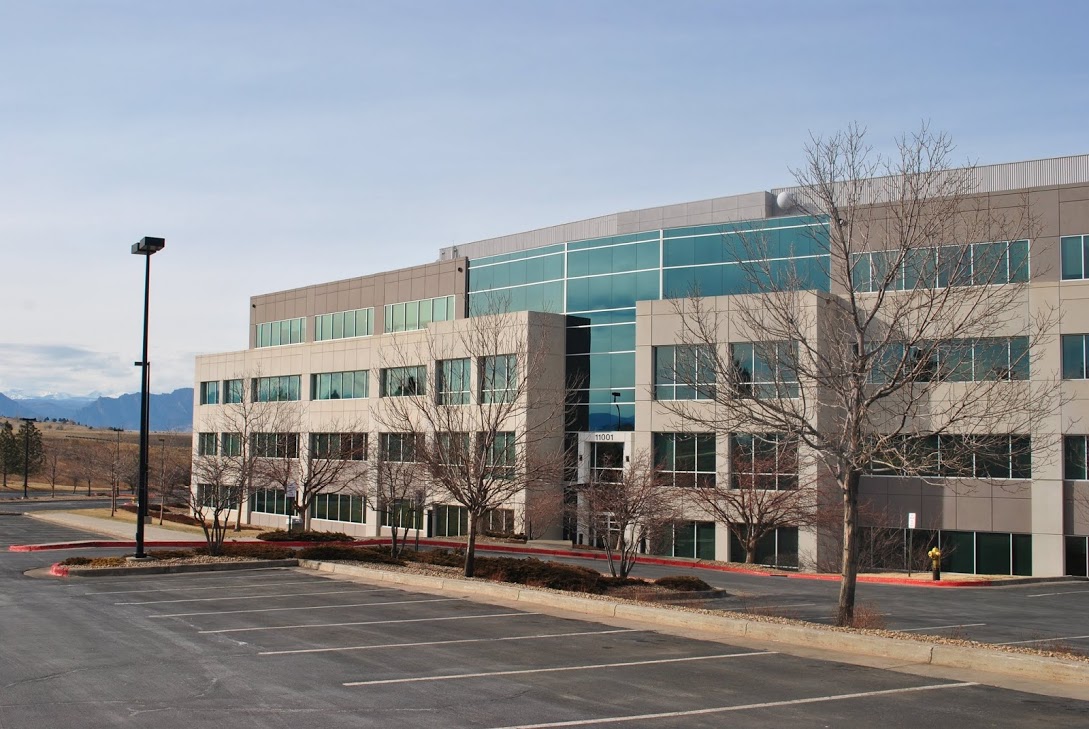 11001 West 120th Ave Ste 400 Broomfield, CO 80021
No matter your situation, Reliance Tax Group is here to be your tax experts when dealing with the IRS! Reach out today and let us guide you through your process!