YOUR ANSWER FOR BACK TAX ISSUES
The tax team you can rely on

OUR 3-STEP PROCESS IN ONE MINUTE

150+ REVIEWS
SO, YOU'RE BEHIND ON YOUR TAXES, AND DON'T KNOW WHERE TO START?
We understand. Owing back Owing Back Taxes can be Overwhelming. Thankfully You don't have to deal with this Alone
Whether you need to start from first base and file some missing tax returns to become current or, you're already up to date and now need help negotiating an affordable payment plan, we can design a manageable settlement that keeps you out of the line of fire, resolves your back taxes once and for all. Then you we can move you towards getting you back to living your life!
WE CAN HELP WITH…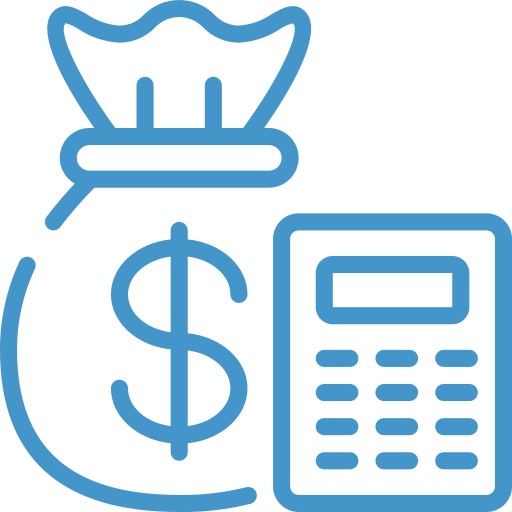 OFFER IN COMPROMISE (OIC)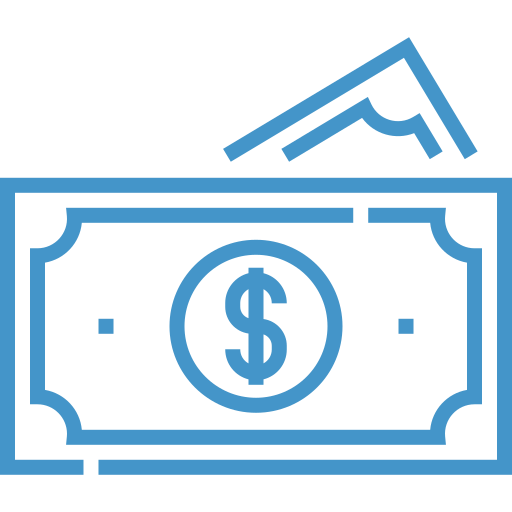 Penalty Abatement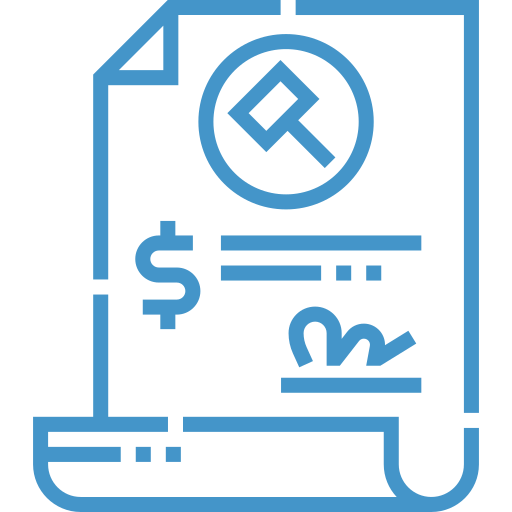 FORMALIZED INSTALLMENT AGREEMENTS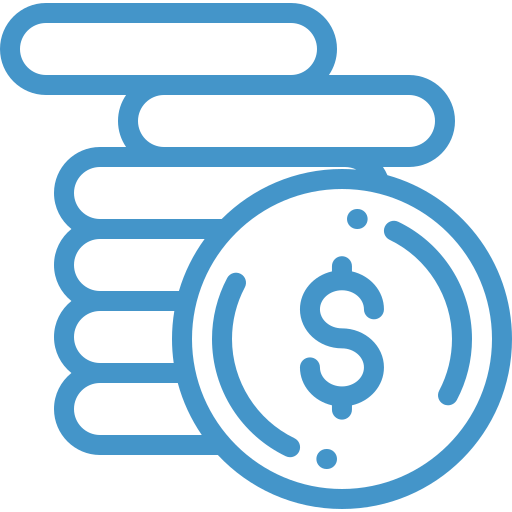 PARTIAL PAY INSTALLMENT AGREEMENT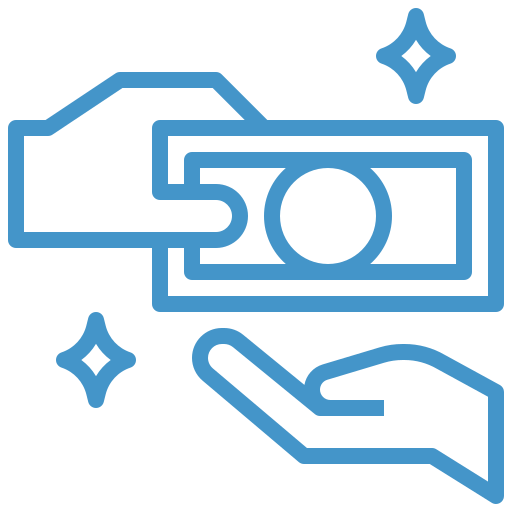 CURRENTLY NOT COLLECTIBLE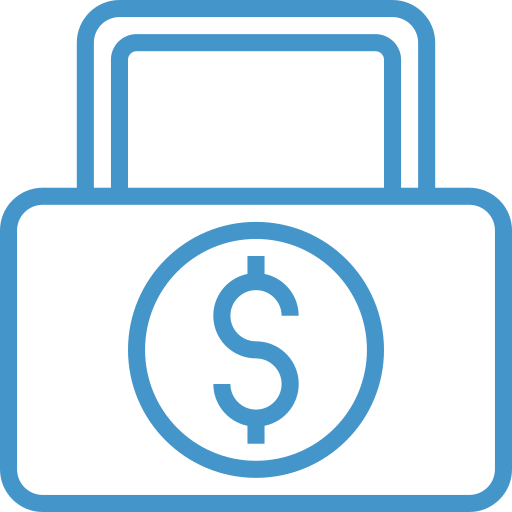 COLLECTIONS HOLD & EXTENSIONS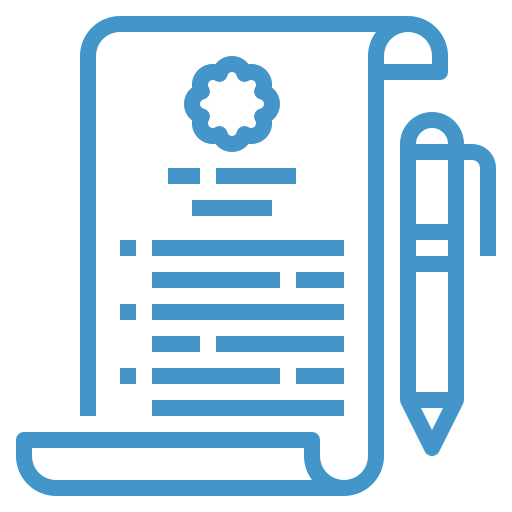 LEVY/ GARNISHMENT RELEASE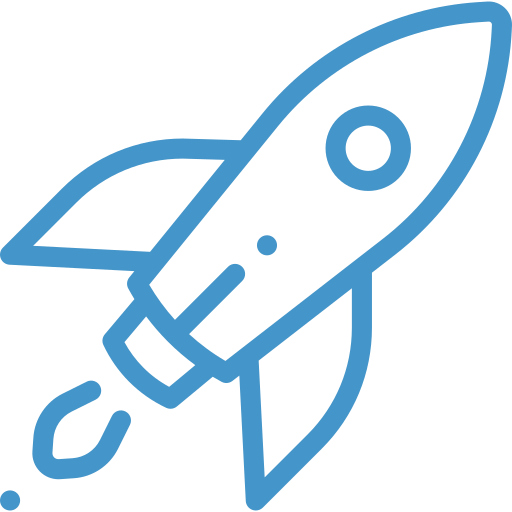 FRESH START PROGRAM
IT'S EASIER THAN YOU THINK TO GET STARTED.
Expert advice is one call away
HOW IT WORKS
Congratulations on taking the first step to being free from tax issues. Our 3-step process will help you know how to handle the IRS and your state and know when you need to hire a professional.
Free Investigation

Each case is unique, let our licensed professionals educate you with ALL your options.
PREPARE RESOLUTION

We handle all the phone calls, paperwork and deadlines so you can have peace of mind.
SUBMIT RESOLUTION

Finally, we will negotiate a resolution so you can put back taxes in your rearview mirror!
AREN'T ALL TAX COMPANIES THE SAME?
WHY ENROLLED AGENTS ARE THE BETTER CHOICE FOR BACK TAX NEGOTIATION:
Enrolled agents are the only tax professional trained specifically in tax matters. They are federally licensed directly by the IRS and have a background specific to taxation. To become an EA, you must pass a comprehensive 3-part examination in these areas:



At Reliance Tax Group, we believe in helping those with tax problems, not adding to their financial burdens. That is why we proudly serve you on a flat fee basis. That means one set fee that covers all our services to resolve your tax issues. Period.




Individual Tax
Business Tax
Representation Practice & Procedure
"An enrolled agent is a federally licensed tax practitioner who has unlimited rights to represent taxpayers before the IRS".
– National Association of Enrolled Agents
All of our Enrolled Agents at Reliance Tax Group are required to complete 30 hours of continuing education per year.
What our Clients are Saying
They listened to my tax situation as self- employed and filed amended 1040 with huge refund. Thank you, Reliance Tax Group.
harriett wyche
2021-05-03
Reliance helped me tremedioosdly, by setting up an affordable payment arrangement, holding off collections while negotiating me an installment agreement which gives me time to pay back my debt while still operating my business. Many thanks to Ellibeth, Jason Tammy and the rest of the team.
Curtis Cyphers
2021-04-28
Hello Curtis, I originally hired Reliance Tax Group back in 2019. I had not filed several years of tax returns and knew I was going to owe a lot. RTG helped me prepare all of my outstanding returns to become current. Then came the hard part. I ended up owing more than $220,000, with no ability to pay. But RTG walked with me every step of the way by keeping the IRS off my back, creating a monthly budget and starting to pay my current year taxes. This helped me get back on track so I wasn't falling behind every year. Once I started paying my estimated taxes for the year I was in a position to negotiate. RTG prepared and submitted an Offer in Compromise on my behalf and we ultimately settled for $3,780! I couldn't believe it. Thank you Elizabeth & Jason for giving me a fresh start. I would highly recommend RTG to anyone that needs to settle. -- Best Regards,
Great service tax company.
Jason and his crew have been great! I worked primarily with Elizabeth on my 2018 and 2019 returns. She is always quick to respond to my (often redundant) questions and has been patient with me as well. As a small business owner it can be challenging to navigate, especially in the last year or so. I highly recommend Reliance Tax Group.
Elizabeth was extremely helpful with processing my taxes. She answered my questions and made adjustments as needed with a very quick turnaround time.
Commie Comfort
2021-04-22
Thank you for helping me file 2019 and 2020 tax returns
Chris&Karen Lasky
2021-04-16
This is the first time we have had someone do our taxes in over 20 years, but last year was more complicated for us than in the past. We wanted someone who would save us from learning new tax situations and navigating the ever changing new tax laws. I'm glad we found Reliance Tax Group. They made the process easy and hassle free for us. They were great to work with.
Fantastic service from top to bottom. Knowledgable, professional, courteous ... I could go on and on. If these people were candies, they'd be lifesavers. I cannot recommend them enough. They are 6-stars in a 5-star world.
All-around excellence! I could not hope to find a better firm to deal with my personal taxes, which have always required expertise in a specific area. Friendly, responsive, highly competent and timely service.
PROUD MEMBERS OF: