Get the 3 Step Process to Tax Relief Infographic for FREE. Just sign up!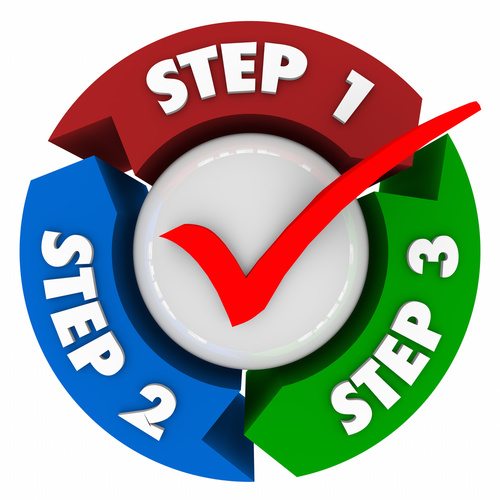 Finding Tax Relief Has Never Been So Easy!
Whether you need to start from first base and file some missing tax returns to become current or, you're already up to date and now need help negotiating an affordable payment plan, we can design a manageable tax relief settlement that keeps you out of the line of fire, resolves your tax debt, and gets you back to living your life! Fill out the form to download our free 3 Step Process infographic to understand how the tax services provided by Reliance Tax Group can help you.